Whether a school, business, stadium, or industrial structure, Riddle Painting & Coatings, Inc. offers high-quality painting services to preserve, maintain and showcase your assets.
Specializing in the Educational and Municipal arenas across Arizona, Riddle offers commercial and industrial painting services to fit your needs.
Education
Riddle Painting & Coatings, Co. has a long history of superior ​performance with school districts and universities throughout the state.
Commercial
Repainting is more than maintenance; it's an investment. Hiring a company with decades of commercial experience can make your building stand out inside and out.
Municipal
Whether a town hall, fire district or large sports complex Riddle painting will do the job.
About Us
Providing Best-in-Class Painting Services in Arizona for over 35 Years
Riddle Painting & Coatings Co. has been providing services in Arizona for over 35 years. Our tenured and highly vetted staff are committed to ensuring every job delivers the quality, experience, and results our customers expect.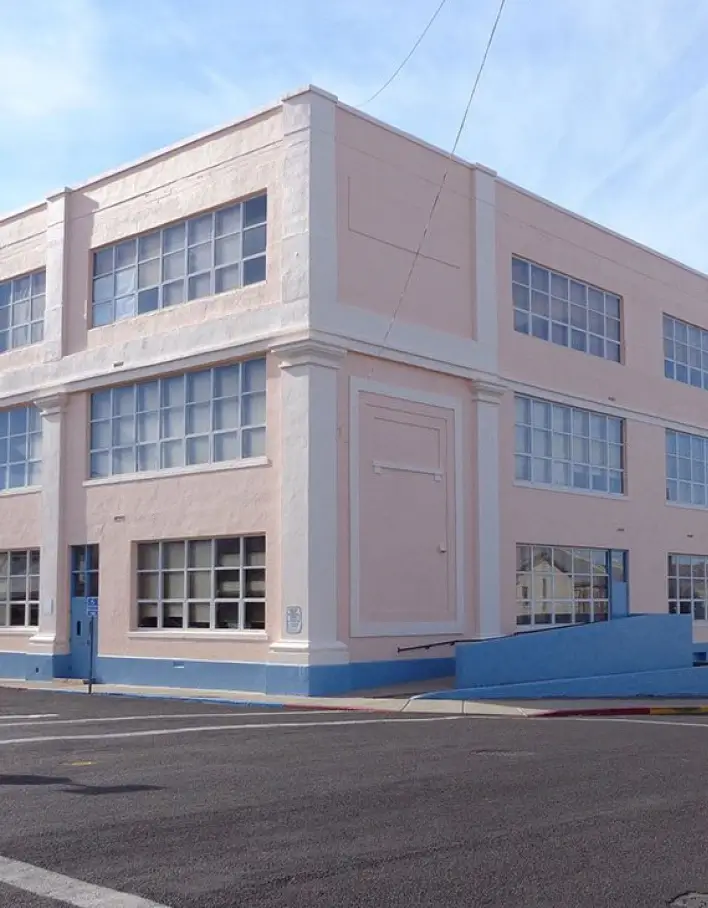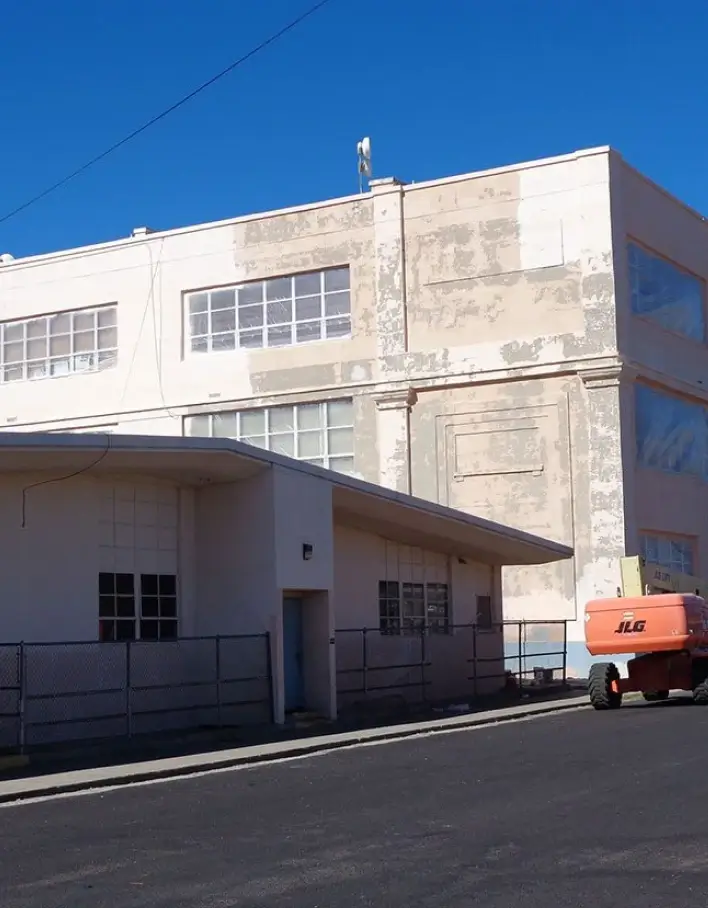 Our Process
Get Our Service In 3 Steps
We make it easy when it comes to getting your building painted.
Request Service/Estimate
Once you reach out to us we will set up a time to come out and see what you need us to do. Then we will provide a quote.
Schedule Your Service
When you are ready for painting, call us and we will get you on the schedule.
Painting Time
Our professional team will come out on their scheduled day and get your project painted. Then you get to enjoy your new looking complex.
Client Testimonials
What They're Saying About Our Work
Contact Us
Our company handles educational, municipal and commercial contracts, and, with more than three decades of experience in the painting and coating industry, we provide our customers with quality accurate bids. Call our team today and let us show you how polished and well painted your facility can be.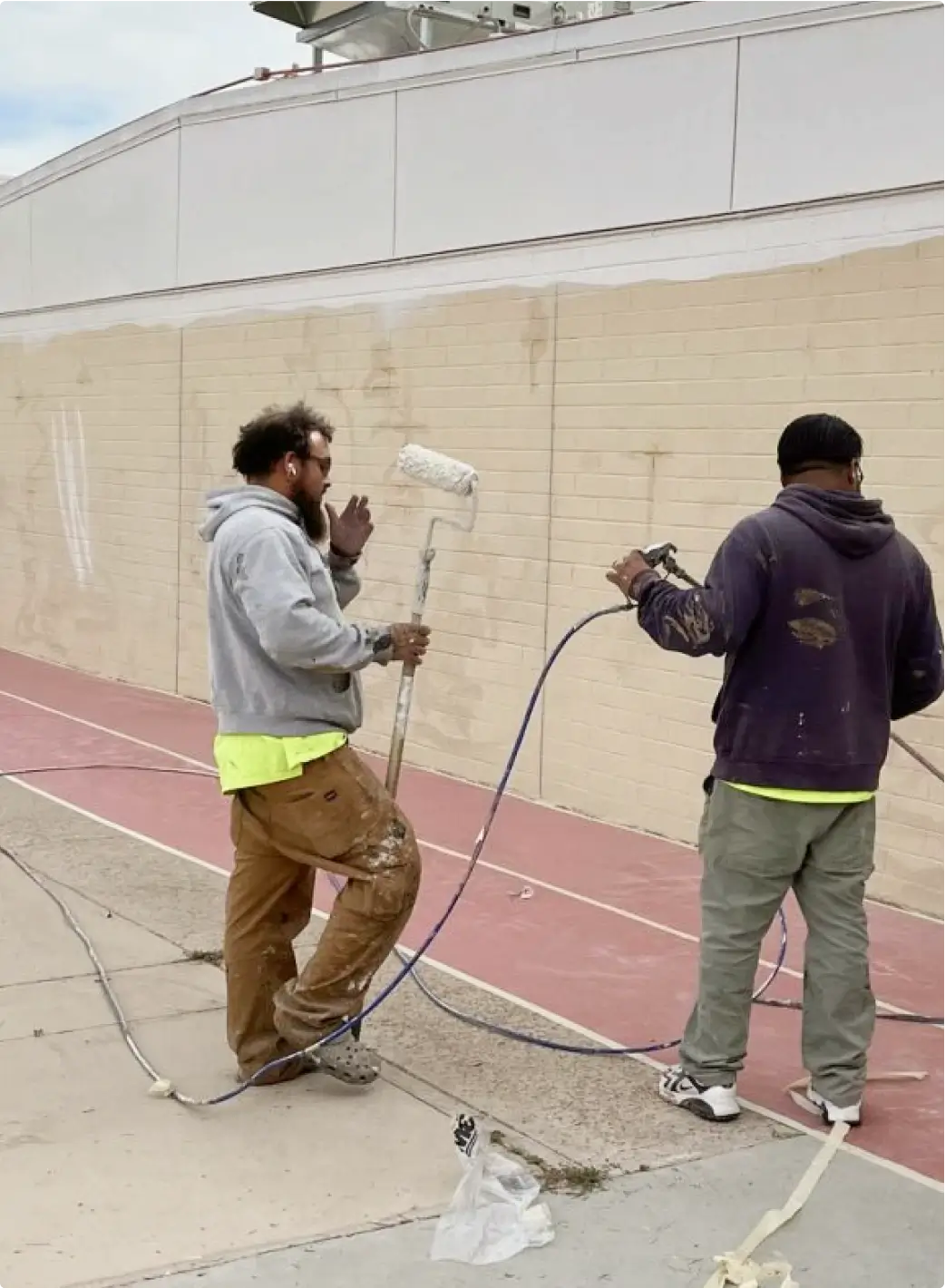 Ready To
Get Started?
It's easy to set up your company.
Have a Few
Questions?
Our sales representatives are here to help!